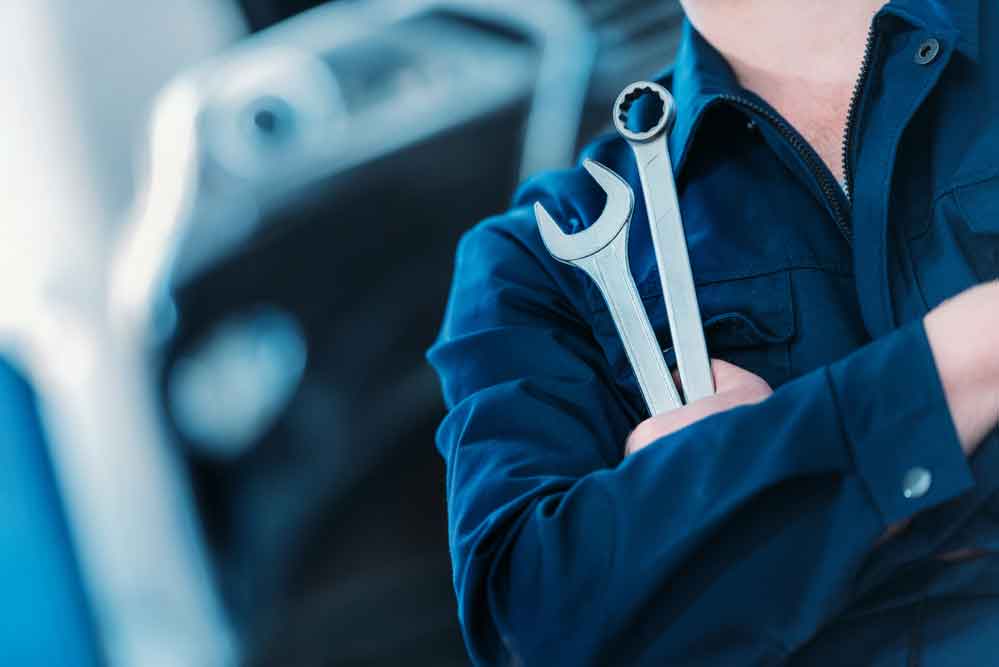 Product Brochures
On-Premise and Vended Laundry Parts
Ed Brown Distributors has built a strong relationship in our community by offering unparalleled commercial laundry installation and repair services across Northern Texas and Oklahoma. With a combined experience of over 80 years, we can diagnose and repair any issue that comes up with your vended or on-premise laundry machines.
Our technicians understand that sometimes laundry machine issues arise due to a busted or failing part. This is why our team works closely with well-known manufacturers of commercial laundry equipment to ensure we can get the parts your machine needs quickly to help get your back up and running. These are the different parts we can provide for repairs:
Front load washer parts
Extractor parts
Top load parts
Tumbler parts
Dryer parts
Front load washer parts
Changers
Carts
Scales
Coin slides & boxes
Water heaters
Soap dispensers
Parts diagrams
Money boxes
Card machines
Not Sure What Part Your Commercial Laundry Machine Needs?
No problem! The dedicated commercial laundry technicians at Ed Brown Distributors are more than happy to take a look at your machine to determine the root of the issue. We will then order and install the correct part so that we can get your machine up and running again. Before we leave, we will thoroughly inspect the machine to ensure there are no other hidden issues that could cause a problem down the road. We do this to protect our clients' time and investment and to help protect our community's health.
If your vended or on-premise laundry machine needs some new parts, do not hesitate to get in touch with our team. Our fast and reliable service will have your commercial laundry unit working again in no time! Contact us today for more information or to schedule an appointment.