Product Brochures
Phone Number: (214) 352-9494
Hours of Operation: Monday to Friday 8:00 AM to 4:30 PM
Top of the Line Commercial Laundry Equipment Sales, Installation, Service, and Repair in Broken Arrow, Oklahoma
Since 1965, Ed Brown Distributors has provided businesses and organizations with quality commercial laundry equipment. With our decades of experience in the industry, we understand the needs and challenges of our customers. We can put our skills to work to help you get the most out of your laundry equipment.
Our family-owned and operated company believes in caring for our employees, customers, and community. Because of Ed Brown Distributors' commitment to excellence, we have won the prestigious Commercial Laundry Distributor of the Year award on multiple occasions. When one of our technicians visits your facility, you can rest assured that they are highly trained to provide exceptional service.
Services Offered to the City of Broken Arrow, Oklahoma
Flatwork Ironer Sales, Installation, Service, and Repair
Flatwork ironers are an important asset for healthcare, hospitality, dry cleaning, and other industries. Ed Brown Distributors is proud to offer high-quality 14" and 20" flatwork ironers that are excellent for handling small and medium-sized commercial laundry loads. We also install, service, and repair flatwork ironers to help you minimize unexpected downtime and keep your equipment working as it should.
Sharper Finish Flatwork Ironing Equipment
Ed Brown Distributors is proud to sell, install, service, and repair high-quality Sharper Finish flatwork ironing equipment. Sharper Finish has over 100 flatwork ironer models that are proudly built in Chicago, Illinois. Their equipment is easy to use, high-quality, and energy-efficient. Our experts can help you select the right Sharper Finish flatwork ironer for your company or organization's unique needs.
Service and Repair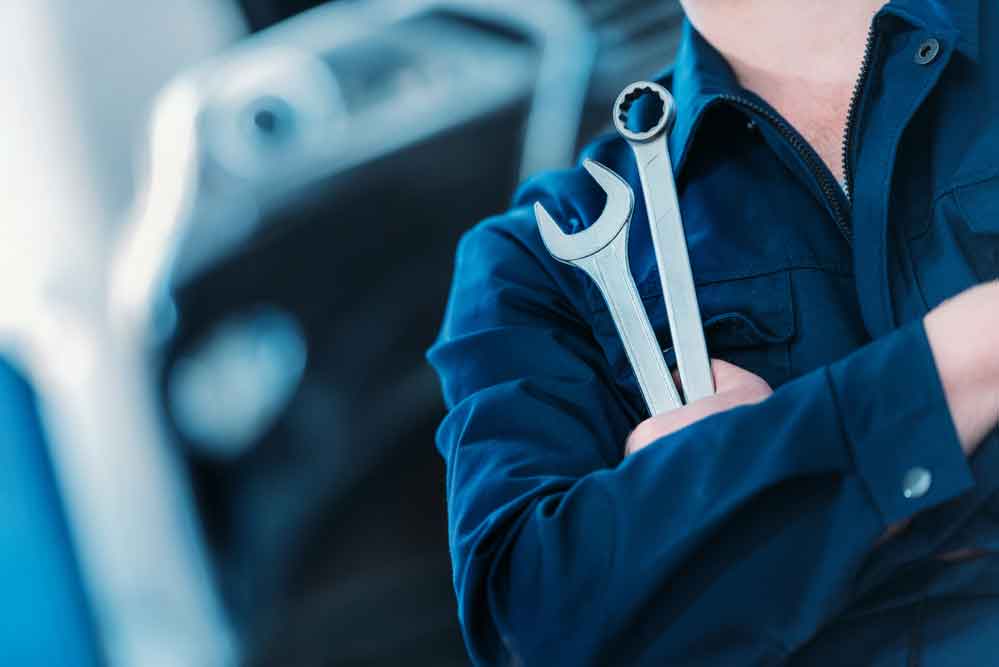 In the commercial laundry business, dealing with broken equipment can not only be incredibly frustrating, but it can also mean lost earnings. That's where Ed Brown Distributors comes in. Our fleet of factory-certified and trained technicians can help maintain and repair your commercial laundry equipment. Our detailed service records allow us to serve you better. Regular service on commercial laundry equipment helps prevent unexpected breakdowns and can potentially save you money in the long run.
Commercial Dryer Vent Cleaning
Ed Brown Distributors can also clean commercial dryer vents. Commercial dryer vent cleaning should be carried out at least annually to protect against fires. However, depending on the condition of your vents, it may need to be done more than once a year.

Below are several signs to see if you might need a commercial dryer vent cleaning. Please note this is not a comprehensive list.
Higher energy costs
Dried items removed from a dryer feel hotter than normal
Drying items take longer than normal
The outdoor vent flap stays closed when the dryer is running
Local Resources and Events for Broken Arrow, Oklahoma

At Ed Brown Distributors, we look forward to helping you with your commercial laundry needs. Contact us for sales, service, repairs, or parts.