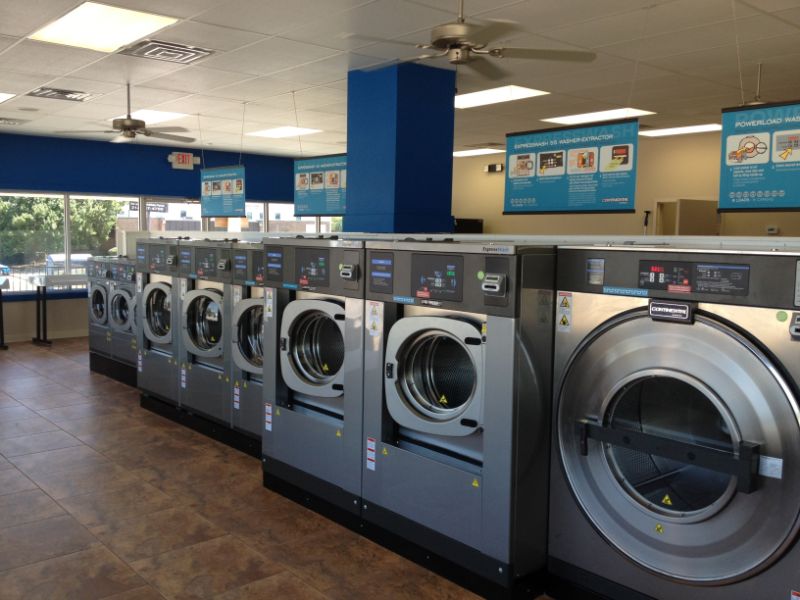 Product Brochures
Ed Brown Distributors Offering Alliance Laundry Systems Parts
Alliance Laundry Systems is a world leader in commercial laundry replacement products. They offer solutions for well-known brands such as Huebsch. Ed Brown Distributors is proud to work alongside them to ensure that we can help our clients get the perfect replacement parts so their commercial laundry equipment can keep running strong.
All of the Alliance parts that can be purchased and installed by Ed Brown Distributors are backed by industry-leading support and commercial laundry expertise. Our team can help you identify and repair your commercial laundry equipment to get it back up and running, good as new. We offer only the highest-quality Alliance parts for both On-Premise Laundry Units and Vended Laundry.
What Kinds of Alliance Parts Does Ed Brown Distributors Provide?
Ed Brown Distributors offers Alliance replacement parts for the following commercial laundry machines:
Commercial Alliance Dryer Parts
Commercial Washer and Dryer Parts
Commercial Stacked Washer and Dryer Parts
Replacement parts that can be purchased and installed through Ed Brown Distributors are as follows: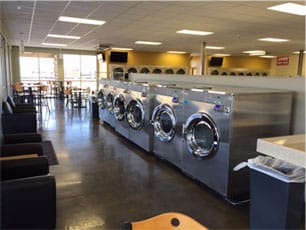 Agitator
Basket
Bearing
Belt
Blower
Bolt
Bracket
Burner
Bushing
Button
Cabinet
Cap
Capacitor
Clamp
Clip
Coinbox
Coindrop
Coinmeter
Connector
Console
Control
Cover
Cylinder
Diaphragm
Dispenser
Door
Drive
Drum
Duct
Filter
Fuse
Gasket
Glass
Grommet
Handle
Harness
Heater
Hinge
Hose
Housing
Inlet
Key
Keypad
Lid
Light
Lock
Manual
Miscellaneous
Mobile-Payments
Motor
Mounting
Nut
Panel
Payrange
Pulley
Pump
Relay
Retainer
Ring
Roller
Screw
Seal
Sensor
Shaft
Shield
Slide
Spring
Support
Switch
Terminal
Thermostat
Timer
Touchpad
Transformer
Transmission
Trunnion
Tub
Tumbler
Valve
Washer
Wiring
Is Your Commercial Laundry Unit in Need of Repairs?
Whether your business relies on its on-premise laundry equipment to provide fresh linens and towels for your guests or you own and operate a laundromat, your commercial washer and dryers will experience the need for repairs at some point. When this happens, you can trust the team at Ed Brown Distributors. We will perform a thorough inspection on your unit to locate the source of the issue, order replacement parts, and install them to get your unit back up and running. Contact our team today for more information on our repair and maintenance services or to schedule an appointment with one of our commercial laundry experts.