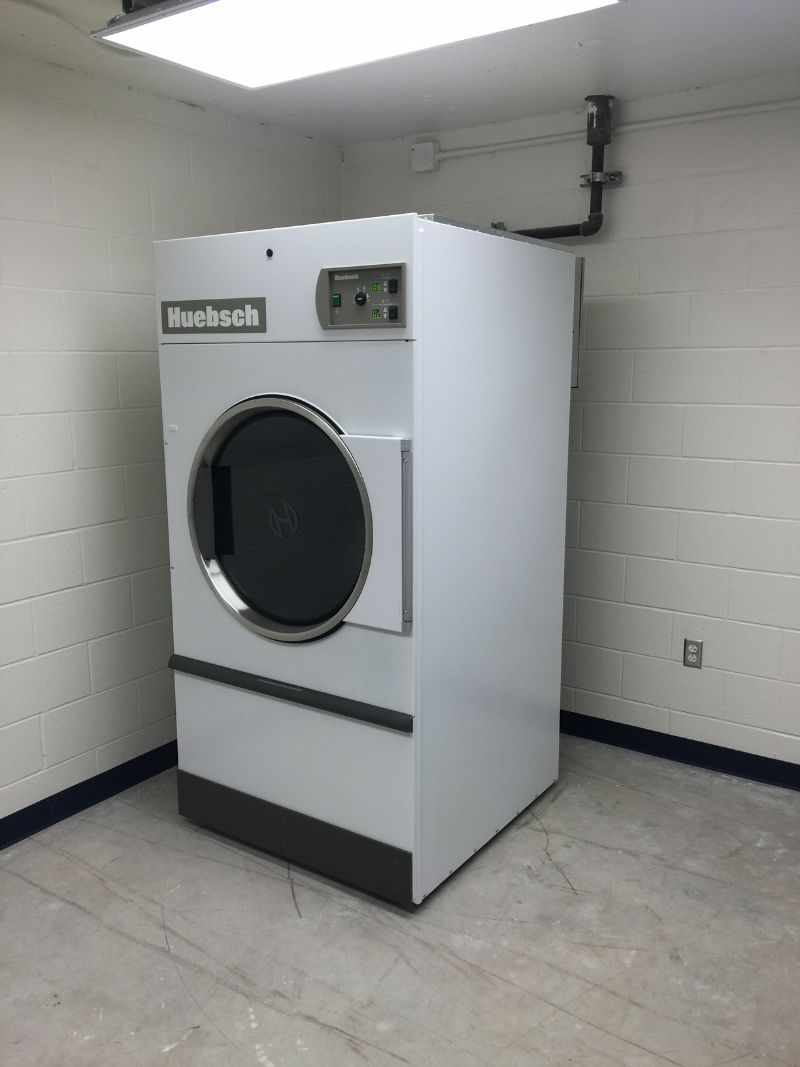 Product Brochures
On-Premise Laundry Solutions for Restaurants
Many restaurants dress tables with linen tablecloths and napkins to set the atmosphere and protect their furniture. Restaurant staff also use rags and aprons that need constant cleaning so they can remain pristine and put their best foot forward while serving customers.
While a lot of restaurants outsource their laundry, this can lead to higher bills from transport and delivery to the cleaning services themselves. On top of that, you risk losing these linens or getting them back damaged as these companies tend to work hard and fast to increase turn-around time.
Purchasing an On-Premise laundry unit for your restaurant can help ensure that your linens and aprons are cleaned to your standards and not damaged. Ed Brown Distributors can help you find the perfect machine for your restaurant's needs. Learn more about our On-Premise laundry services for restaurants in North Texas, Arkansas, and the Oklahoma area.
On-Premise Laundry Provides Increased Efficiency
For restaurant owners and staff, dirty linens can be as detrimental to a pleasant dining experience as poor food or service is. Since your guests spend a lot of time at their table, having pristine tablecloths and napkins is paramount. After all, no one wants to eat at a dirty establishment, so taking pride in these will help set the experience off on the right foot from the get-go.
An On-Premise laundry unit enables you to clean linens whenever you need to and control how they're cleaned. You'll be able to properly wash each load so they come out looking brand new. We provide high-quality laundry machines from some of the most renowned manufacturers in the industry, including FAGOR. Here is what you can expect from our machines:
You will not have to rely on a third-party provider to take care of your laundry.
With easy-to-use controls, little training is needed to teach staff how to operate the machines.
Tablecloths, napkins, and other linens will always be available and never in short supply.
Fast wash and dry times ensure that your water and energy bills stay low.
You will save money by no longer having to outsource your laundry.
Multiple heat settings keep your linens from getting overheated.
Stop Wasting Money and Fretting Over Getting Your Linens Back
One of the most stressful parts about outsourcing your restaurant's linens is not knowing exactly when you'll get them back. Delays can leave a restaurant scrambling over what to do and lower guest experience due to lower-grade substitutions. With On-Premise laundry, your restaurant can stress less while saving time and money. Contact our team today for more information on our services or to schedule a consultation.