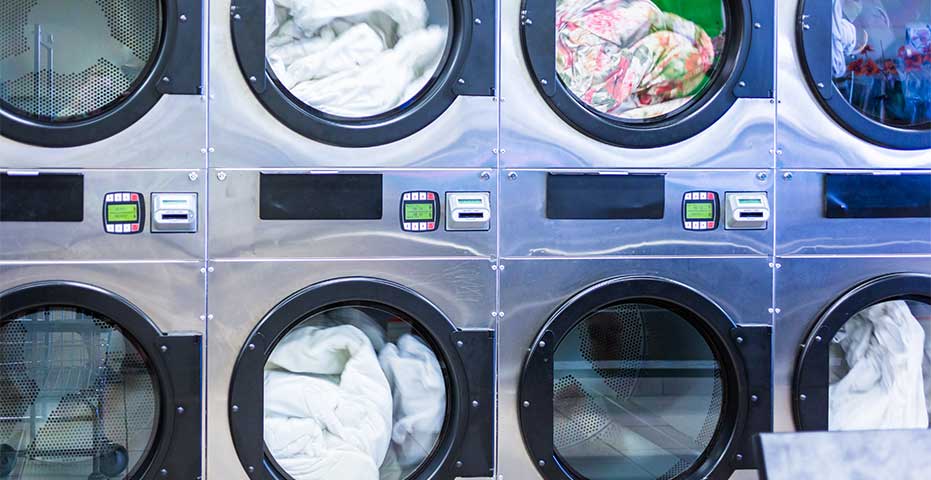 Product Brochures
Heavy Duty Tumble Dryers Installation and Repair Services for North Texas and Oklahoma
When it comes to commercial laundry, having the right equipment can make all the difference. This is especially true for a commercial tumble dryer. Commercial businesses rely on these efficient machines to dry clothes or linens while protecting the material and to help reduce labor and utility costs.
Ed Brown Distributors has become renowned in Northern Texas and Oklahoma for its superior services in commercial laundry installation, maintenance, and repair services. We offer the best tumble dryers on the market from well-known brand names such as FAGOR and Continental Girbau. Our experts also proudly service all tumble dryers, regardless of whether you invested in the initial installation from our team or not. Here is more information on our tumble dryer services.
What Is a Tumble Dryer?
A tumble dryer is an incredible piece of machinery that uses an electric motor to rotate the drum filled with the wet laundry. While the drum rotates, a fan circulates hot air through the drum to remove moisture from the clothes through evaporation.
Does My Business Need a Tumble Dryer?
Commercial dryers can be split into two different categories, tumble dryers and drying cabinets. Tumble dryers will typically work for most businesses, as they are highly energy-efficient, perfect for small to medium load on-premise laundry, and work well with vended laundry as clothes dry quickly, leading to increased throughput of the clothes and business potential. For businesses with larger laundry needs, tumble dryers also come in industrial sizes, allowing them to handle anywhere from 225 to 475 pound loads.
What About a Drying Cabinet?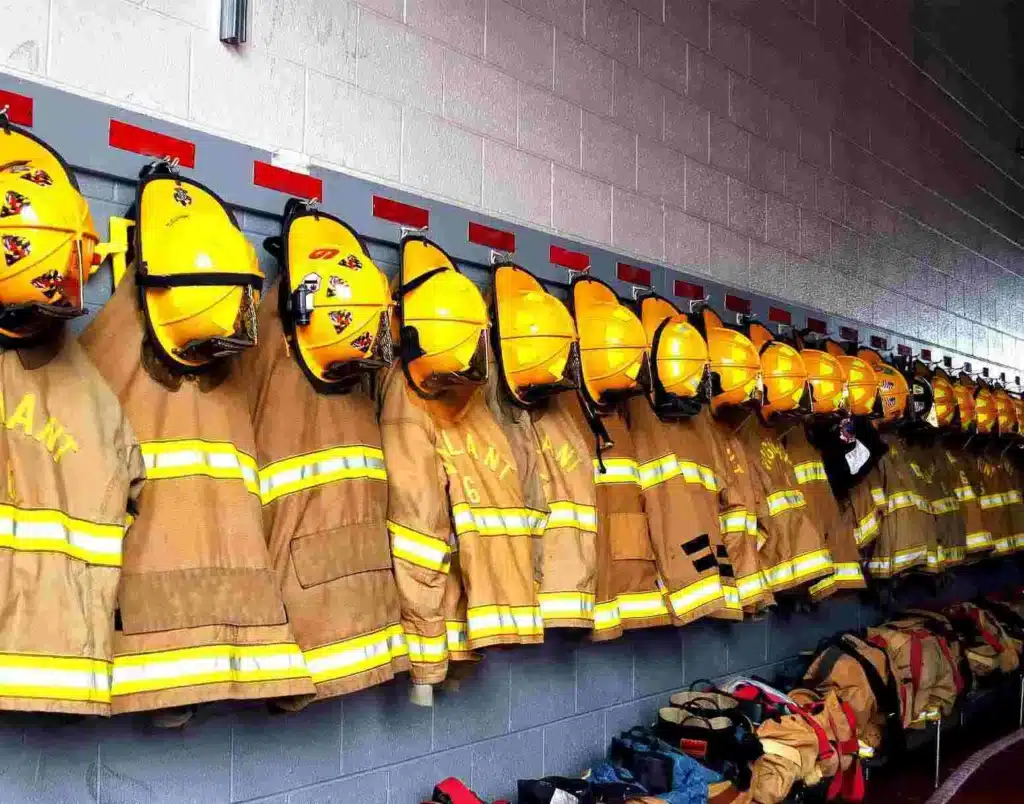 Drying cabinets are designed for articles of clothing and linens that cannot be placed in a tumble dryer due to the material of the fabric. While tumble dryers are great for removing moisture quickly from articles of clothing and linens, they can be rougher on PPE materials that are specially designed to handle intense situations or more delicate fabrics. Drying cabinets allow clothes to be hung up within the machine. The clothes are then dried using an underpressure drying technology that creates a partial vacuum to force the moisture out of the clothing without introducing it to extreme heat.
While drying cabinets are effective, they do not have the same load capacity as a tumble dryer, which is why businesses such as hotels, healthcare and athletic facilities, and even dry cleaners still rely on the durability and reliability of a tumble dryer.
What Can I Expect From a Fagor Tumble Dryer?
Touch Plus Touch Screen
Fagor has been a leader in tumble dryer advancements, such as their touch plus touch screen which allows for a wide arrange of programmable settings to ensure that your dryer is meeting up to your business's exact needs.
Reduced Drying Times
Most of Fagor's tumble dryers can dry a load of laundry in less than 45 minutes.
Easy to Load and Unload
All of Fagor's tumble dryers are made for ease of use. They feature a large door that allows plenty of room to maneuver the laundry into the dryer. These doors are made of aluminum and seal completely when closed, protecting articles inside and preventing the heat from escaping.
Optimizes Airflow
Fagor's tumble dryer increases the throughput efficiency and energy efficiency to the max with its improved airflow inside of the drum. This ensures that all of the articles are being hit, speeding up the drying process and thoroughly removing moisture from the fabric.
Incredible Durability
All of Continental Girbau's tumble dryers feature dual motors with overload protection. They are also built from steel plating that is reinforced with baked-on paint for superior bonding and corrosion resistance. An all-belt drive system made with cast iron pulleys helps to permanently seal the bearings, making for a quieter and low-maintenance machine.
Ease of Maintenance
What sets Continental Girbau apart from other vended equipment brands is that many of its commercial dryers feature a self-cleaning lint screen to help support maximum airflow and ease of use.
Improved Safety
All of the Pro-Series II commercial dryers are equipped with a sensing and extinguishing device that stops dryer fires in their tracks. This ensures that your business is better protected. This sensor is always active and takes action at the first sign of trouble.
Need a Tumble Dryer Installation, Maintenance, or Repair Service?
Ed Brown Distributors is dedicated to helping the commercial laundry businesses of North Texas and Oklahoma. From helping design your new building's laundry room, to installing the perfect washer and dryers, to repairing your units when needed, you know your units will always be well maintained and efficient. Contact our team today for more information on our services or to schedule a consultation.