Product Brochures
On-Premise Laundry Solutions for Spas & Beauty Salons
Spas and beauty salons are essential parts of the service industry. They provide much-needed health and hygienic services such as haircuts and give individuals a rest from their busy schedules. These places give people space to let the cares of the world fade away as they invest time in their self-care.
Part of this calming atmosphere is the clean linens and crisp uniforms of the shop's employees. A clean, well-dressed staff sets the stage for a successful interaction between customers and employees and helps your spa or beauty salon stand out. With these types of businesses on every corner, it is important to ensure you do everything you can to create a clean, welcoming, and comfortable environment. Customers quickly avoid businesses that have a reputation for cutting corners or using unclean materials.
Investing in high-quality, commercial-grade, on-premise laundry equipment is one of the best investments for your beauty salon or spa business. Ed Brown Distributors is the leading resource for commercial laundry equipment services in the North Texas, Arkansas, and Oklahoma regions. Our team has partnered with well-known brands such as Fagor and LG to provide our clients with our industry's best machines.
Wondering how on-premise laundry machines can help elevate the success of your business? Here is an inside look.
Increases Your Business's Level of Cleanliness and Sanitation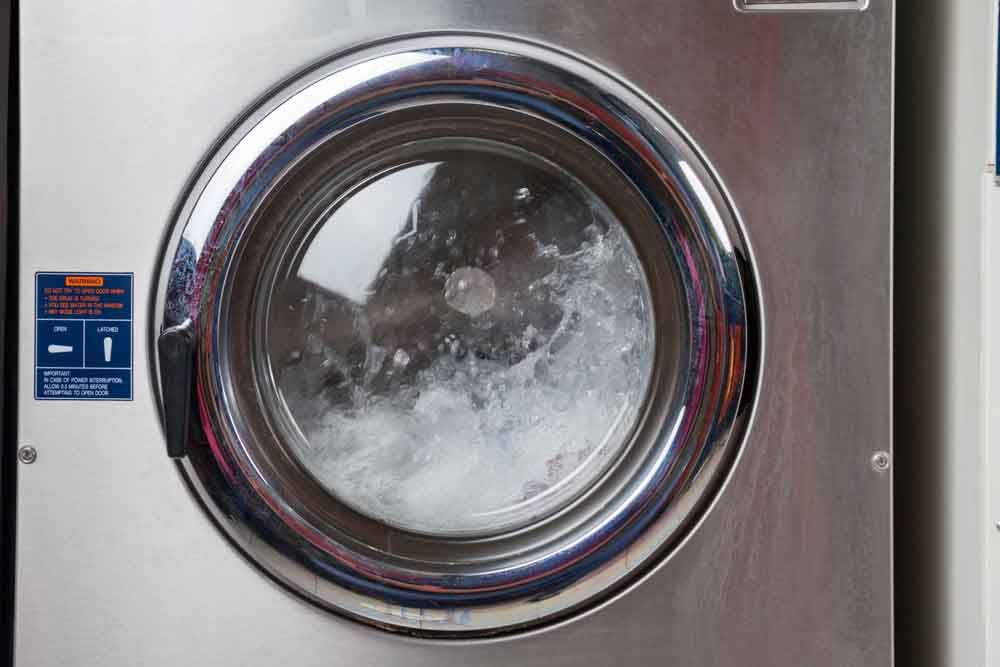 People often find it difficult to relax in a dirty environment. Dirty linens and unclean, stained uniforms make patrons want to leave as soon as they walk in the door. On top of that, spas and beauty salons need to be hygienic to avoid spreading bacteria and germs that cause infections or illnesses.
Thankfully, commercial grade washer-extractors and tumble dryers are designed to ensure that your linens are completely disinfected and vibrant. These powerful washers effectively remove hair, oils, dyes, lotions, and any other chemicals that may have accidentally dripped onto the fabrics.
Increased Efficiency
Residential laundry machines won't keep up with the volume of laundry required to maintain a spa or beauty salon. However, commercial laundry equipment is designed to provide faster cycle times to increase throughput and ensure that you have access to clean linens and uniforms when needed.
On top of that, many of our commercial laundry and dryers can be stacked, allowing for high-powered cleanings with a small footprint.
Economically and Environmentally Friendly Laundry Solutions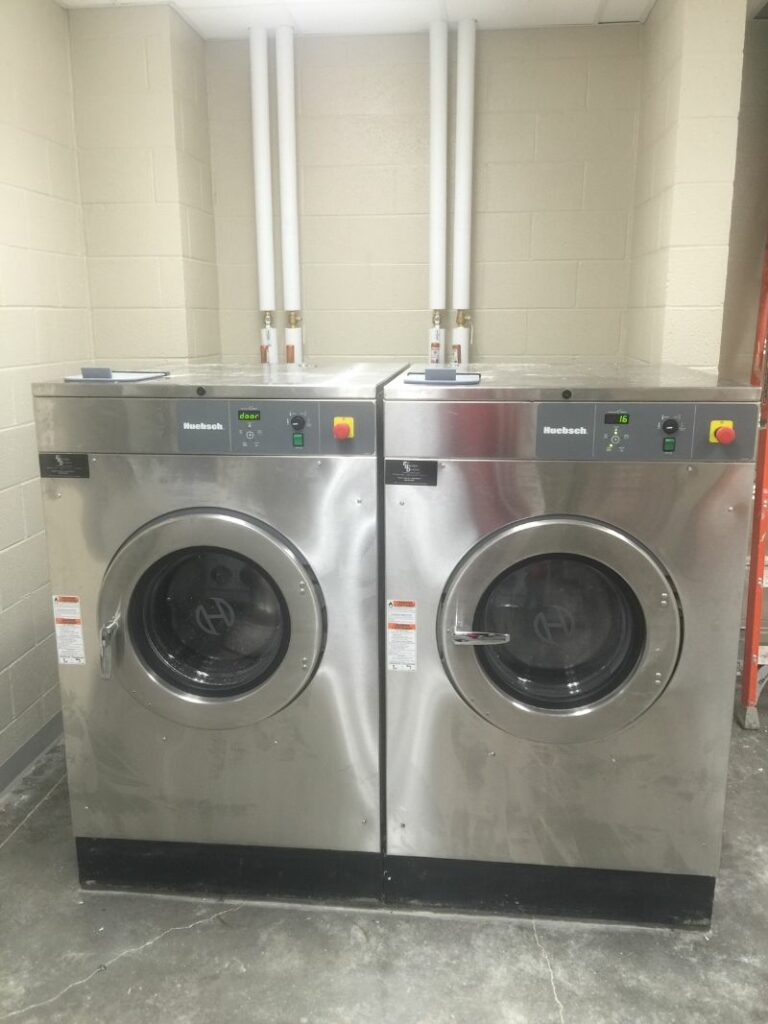 Many customers are looking closer at how business practices affect both their wallets and the environment. Commercial laundry equipment helps reduce the amount of energy and water needed for each load, as many of our products come with load sensor technology, which only uses the amount of water necessary for each cycle. Higher extraction speeds also mean shorter drying times, helping reduce overall energy usage.
Not only does this protect your wallet, but it also helps keep prices lower for your customers, as you are not adding additional costs for outsourcing your laundry. Instead, everything is kept in-house and available when you need it.
Need Help Finding the Perfect On-Premise Laundry Machine for Your Spa or Beauty Salon?
Ed Brown Distributors can help if you need high-quality, energy-efficient commercial laundry equipment. We work to ensure you have the right size and type of machine for your needs. Whether you are looking for a small washer extractor and dryer combination to reduce energy costs or a larger machine to keep up with the higher demand for linens from your customers, we have you covered. Contact us today for more information about our services or to schedule an appointment with our team.