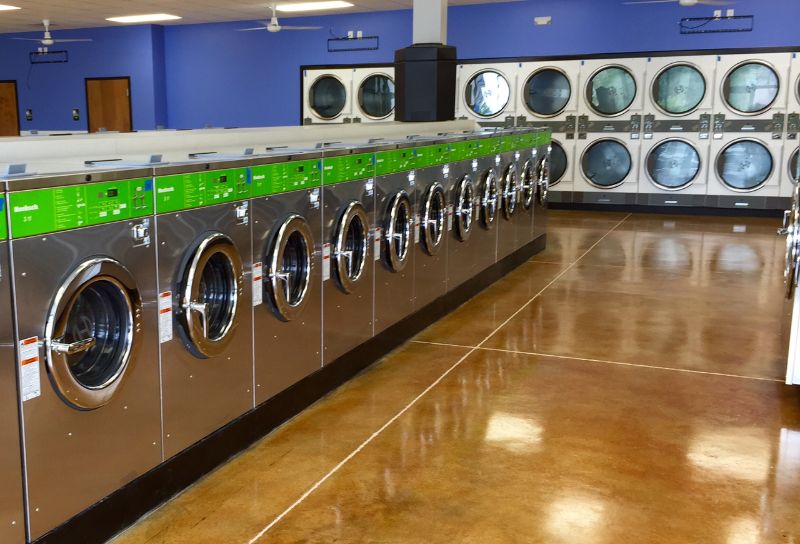 Product Brochures
Ed Brown Distributors
Phone number: (214) 352-9494
Hours of operation: Monday – Friday: 8 AM – 4:30 PM
OPL and Commercial Laundry Equipment
With decades of experience in the commercial laundry business, our family-owned and operated business is ready to help you. Our award-winning company's trained technicians can install or repair your commercial laundry equipment. In addition, the team at Ed Brown Distributors provides exceptional service for our clients in Abilene, Texas, by helping them meet their needs.
Commercial Laundry Services offered in the city of Abilene, Texas
Coin-Operated Vended Laundry Equipment Sales
We supply high-quality coin-operated laundry equipment to laundromats. The equipment is reliable and efficient, meaning better productivity for your company. With our years of experience in the industry, we can help you meet the needs of your business with things like site selection, equipment selection, and more. We also provide professional installation.
Commercial Laundry Folder Sales
Commercial laundry folders are a must-have for businesses like resorts, linen retailers, or hotels. These commercial folders can fold linen perfectly, a great thing to have when appearances are paramount. We offer several laundry folders, and our team can help you select the optimal folder for your application.
Stackable Washer-Extractors and Tumble Dryers Sales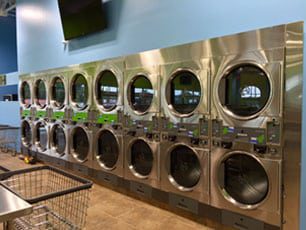 Stackable washers and dryers are incredibly useful in places where space is often at a premium, like college dorms, apartments, and laundromats. The LG washers we offer have an attractive, modern look and are easy to use.
Local Resources Abilene, Texas
We are proud to serve the businesses of Abilene and look forward to working with you. Contact us for more information or to set up an appointment.