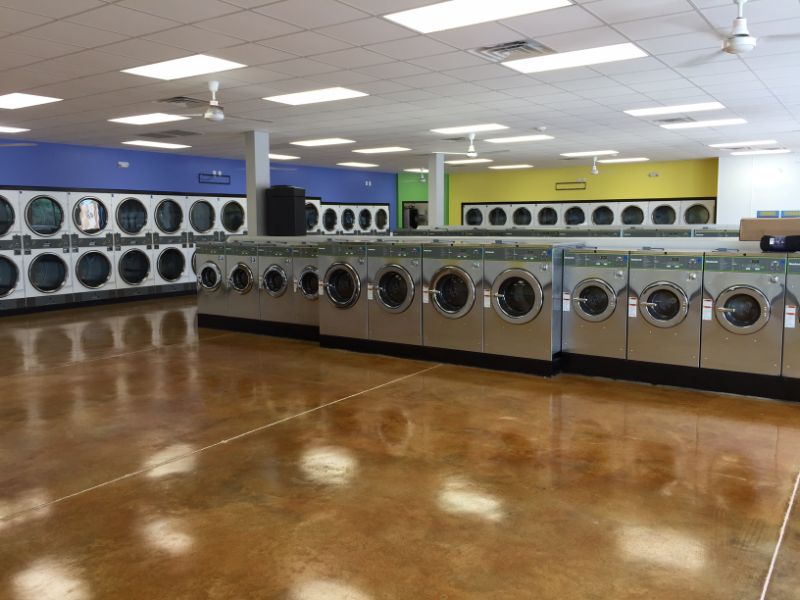 Product Brochures
Ed Brown Distributors
Phone Number: (214) 352-9494
Hours of Operation: Monday – Friday, 8 AM – 4:30 PM
Award-Winning Commercial Laundry Sales and Service in the City of Amarillo, Texas
Since 1965, Ed Brown Distributors has helped countless businesses in different industries with their commercial laundry needs. Our family-owned company believes in serving our customers and giving back to our community. Our commitment to this belief has led us to win the Laundry Equipment Distributor of the Year award multiple times. When you work with us, you receive personalized service.
We are your go-to company for high-quality commercial laundry equipment. From sales, installation, service, and repair, our staff does it all and can help you get the most out of your machines.
Services offered in the City of Amarillo, Texas
Stacked Washer-Extractors and Tumble Dryers Sales, Installation, Repairs, and Service
In places like colleges, apartments, and laundromats, you don't always have a lot of space to work with for laundry needs. We offer stackable LG washers and dryers to help maximize space. With LG washers and dryers, you get attractive equipment with modern styling that is easy to install. Additionally, LG stackable washers and dryers are easy to use and feature a digital display.
Continental Girbau Sales, Installation, Repairs, and Service
Ed Brown Distributors is proud to offer many Continental Girbau products. Founded in 1995, Continental Girbau makes the best energy-efficient laundry equipment. At Ed Brown Distributors, we offer their flagship brand Continental. The Continental brand consists of vended, on-premise, and multi-housing laundry machines. We can help you find the right Continental machine for your unique situation.
Coin-Operated and Vended Laundry Sales, Installation, Repairs, and Service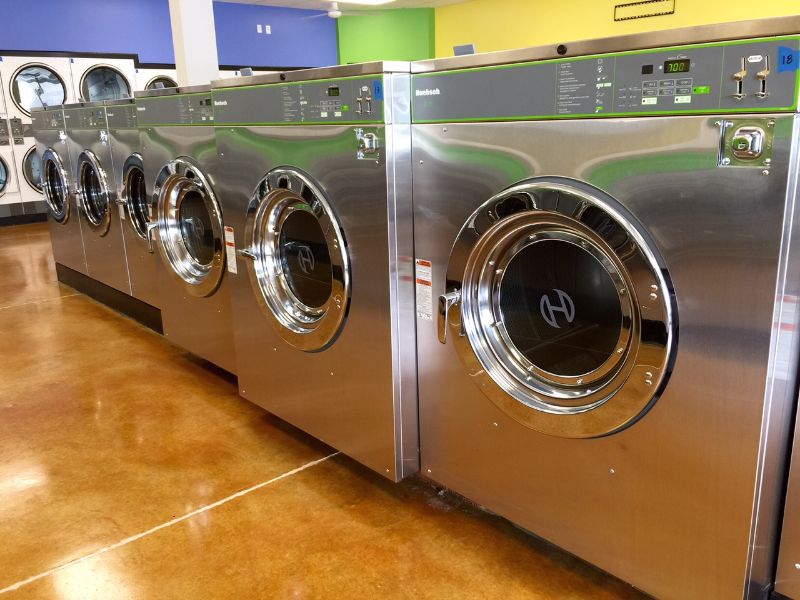 The team at Ed Brown Distributors knows a lot about coin-operated and vended laundry. That's how we got into this business back in 1965. We offer a variety of high-quality equipment to help your business get the job done, and we can assist you with things like choosing the best site, equipment, design, layout, and build-out for your laundry needs.
Local Resources and Events for Amarillo, Texas

When you work with us, you'll experience Ed Brown Distributors' commitment to our customers firsthand. Contact us for more information on our services or to schedule an appointment with one of our on-premise and vended laundry specialists.