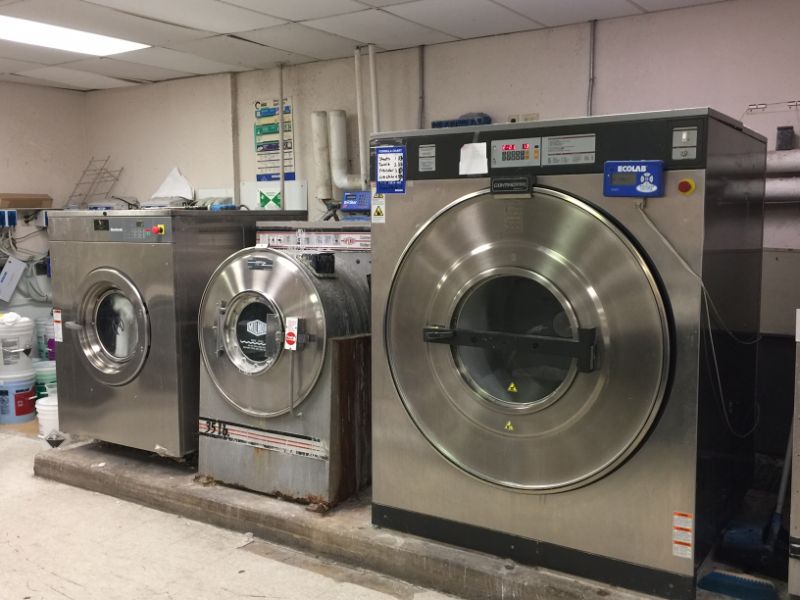 Product Brochures
Ed Brown Distributors
Phone Number: (214) 352-9494
Hours of Operation: Monday to Friday 8 AM to 4:30 PM
First Rate Commercial Laundry Equipment Sales, Installation, Service, and Repairs
If you are looking for high-quality commercial laundry equipment, maintenance, or repair services in Bryan, Texas, the team at Ed Brown Distributors can help! Since 1965, our family-owned and operated company has helped countless organizations and businesses get the most out of their commercial laundry equipment. Our dedication to excellence has earned us the esteemed Laundry Equipment Distributor of the Year award several times. 
Our company prides itself on personalized service and a quick response to service calls. When a technician visits your location, you can rest easy knowing that they have been certified and continue to go through ongoing training. There is no problem that our team can't handle.
We look forward to helping you achieve your commercial laundry needs.
OPL Equipment
Flatwork Ironer Sales, Installation, Service, and Repairs
When you need commercial ironing done, flatwork ironers fit the bill. We are proud to offer high-quality flatwork ironers from a variety of manufacturers. Our company offers 14" and 20" ironers that are excellent for small and medium-sized loads. From sales, installation, service, and repair, we can help you get the most out of your investment. 
Fagor Industrial Laundry Equipment Sales, Installation, Service, and Repair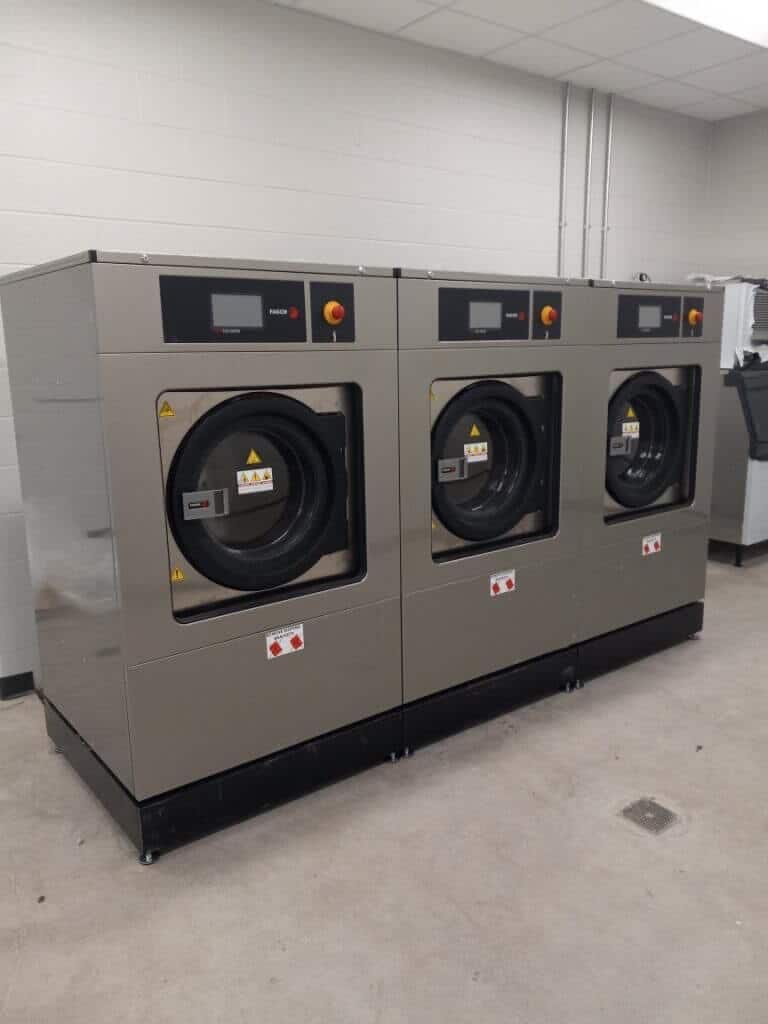 For years, Ed Brown Distributors has offered high-quality Fagor commercial laundry equipment. Fagor has been in the commercial laundry equipment business for roughly 40 years. Their diverse range of products features competitive pricing, energy efficiency, and a sleek look. We not only sell Fagor laundry equipment, but we also install, service, and repair it.
Ed Brown Distributors offers the following Fagor equipment:
Commercial washers
Commercial dryers
Compact washers
Compact dryers
Water recovery system
Flatwork ironers
Alliance Laundry System Parts Sales and Installation
Over time commercial laundry equipment parts wear out. When this happens, it's critical that they are replaced with quality parts, or you may find yourself dealing with another broken part sooner or later. We proudly offer high-quality Alliance replacement parts to keep your equipment running as it should. Not only can our team find out what is wrong with your commercial laundry machine, but we can get the correct part installed as well.
Bryan Local Resources
Let us help you with your commercial laundry needs. Contact us to receive a quote or inquire about more information.