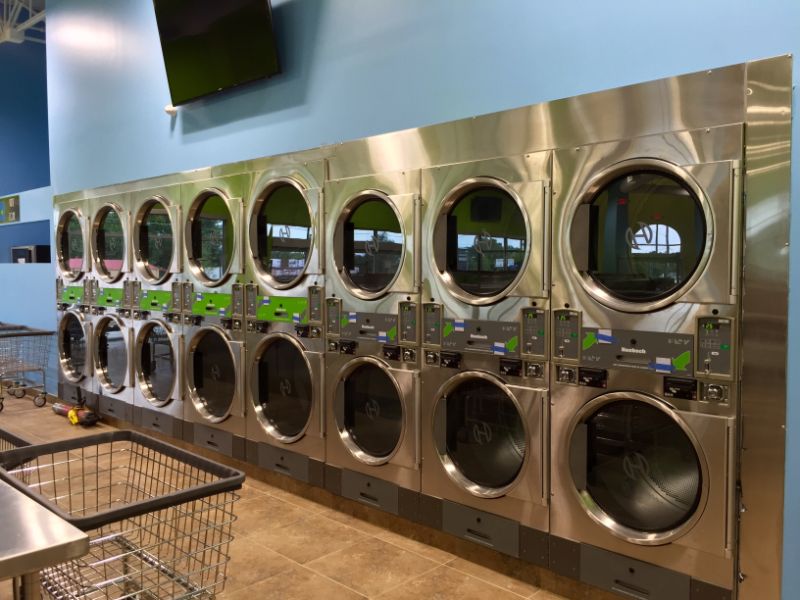 Product Brochures
Ed Brown Distributors
Phone Number: (214) 352-9494
Hours of Operation: Monday to Friday, 8:00 AM to 4:30 PM
Commercial Laundry Equipment Distributor in Denison, Texas
Formed in 1965 to sell and service commercial laundry equipment, Ed Brown Distributors has made a name for itself in the commercial laundry business in North Texas and Oklahoma. Our family-owned and -operated company offers customers a wide range of commercial laundry equipment to fit a variety of applications. 
At Ed Brown Distributors, we believe in caring for our staff and customers. Our company offers programs for our community, such as a work-travel program for international college students.
Our dedication to excellence has earned us the Laundry Equipment Distributor of the Year award multiple times.
When you work with us, we'll put our knowledge to work to help you get the most out of your on-premise laundry (OPL) equipment.
On-Premise Laundry Sales, Installation, Service, and Repair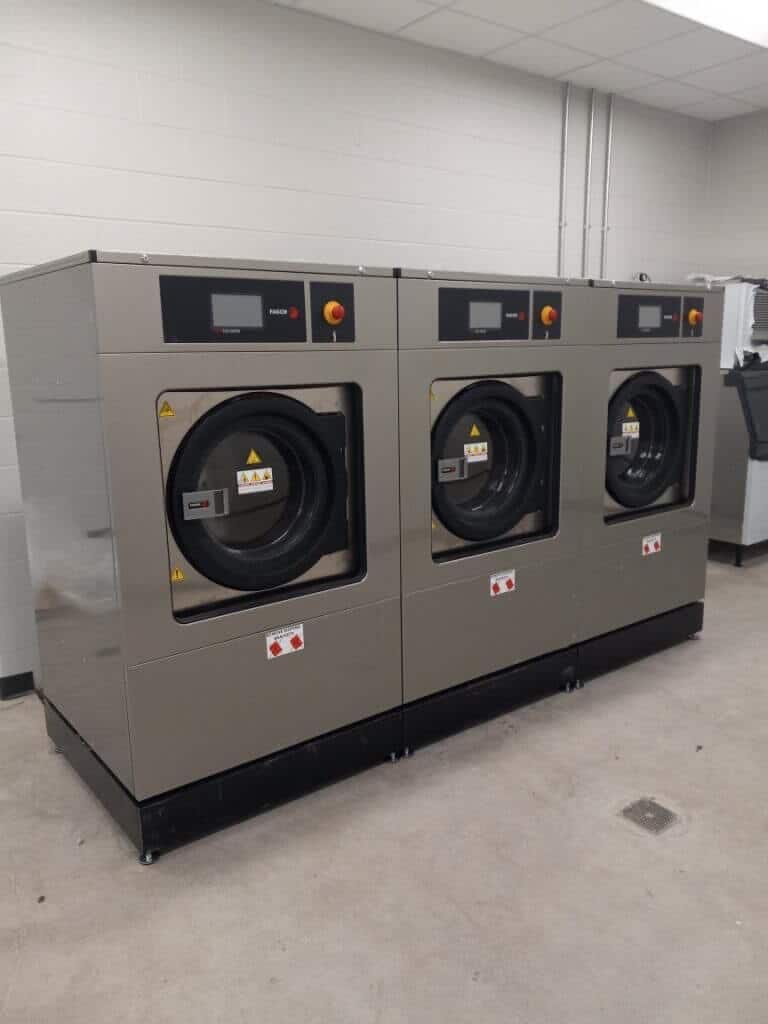 Countless businesses and organizations, from schools to hotels, depend on on-premise laundry equipment. At Ed Brown Distributors, we are proud to support them through the sale, installation, service, and repair of equipment.
We offer high-quality on-premise laundry equipment that can save you time and money. Our knowledgeable staff can help you determine the best on-premise laundry equipment for your situation because no two organizations are the same. We can also plan how your equipment is laid out to help optimize productivity and workflow.
Coin Operated and Vended Laundry Equipment Sales, Installation, Service, and Repair
In 1965, Ed Brown Distributors got its start in the commercial laundry business with coin-operated and vended laundry. We are still hard at work helping businesses get the equipment they need. Our company provides businesses with high-quality equipment with the reliability they depend on.
Our knowledgeable team can help you with the following:
Demographics
Site selection
Equipment selection
Design and layout
Installation
Build-out consultation
We offer a wide range of equipment to help you get a great fit for your business.
A few of the products we offer include:
Front-load high-efficiency washers
Top-load washers
Stackable washers
Stackable drawers
Linen Folder Sales, Installation, Service, and Repair
Linen folders are great for businesses in the hospitality industry, like hotels and resorts. They give sheets, blankets, and other linens a pristine look free of creases. At hotels and resorts, well-folded sheets and blankets will help guests to have a great first impression when they enter their room.
At Ed Brown Distributors, we proudly provide FAGOR linen folders. FAGOR is a top manufacturer of commercial laundry equipment.
Our team can help you select the right folders to fit your needs, and we can install, service, and repair them.
Resources
When you need commercial laundry sales or services, rely on the experts at Ed Brown Distributors to do the job right. Contact us to inquire about equipment or service.