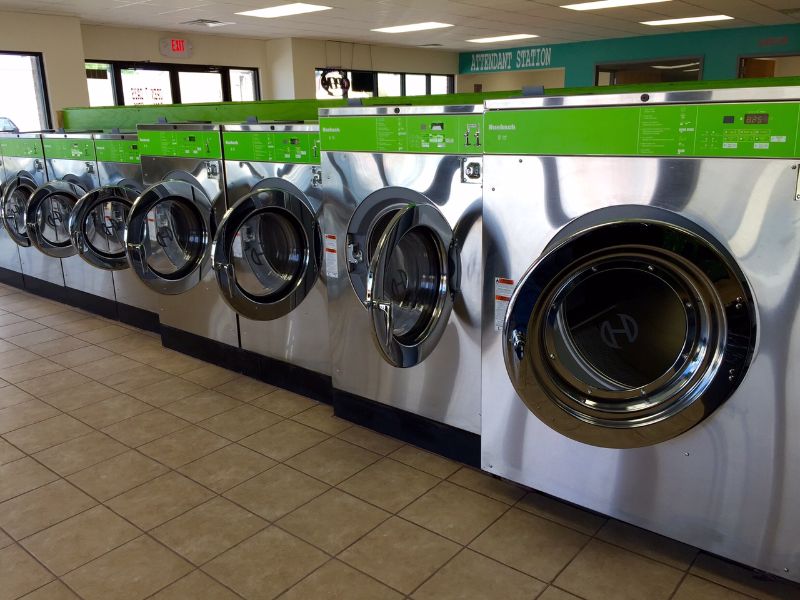 Product Brochures
Ed Brown Distributors
Phone Number: (214) 352-9494
Hours of Operation: Monday to Friday, 8 a.m. to 4:30 p.m.
Exceptional Commercial Laundry Distribution in Durant, Oklahoma
Since 1965, family-owned and -operated Ed Brown Distributors has been helping businesses and organizations through the sale and service of commercial laundry equipment. Our technicians undergo rigorous training to understand our suppliers' equipment. And our dedication to quality has earned us the prestigious Laundry Equipment Distributor of the Year award multiple times.
Ed Brown Distributors also believes in treating our customers and community with respect. We are guided by the motto, "Do unto others as you would have them do unto you." We proudly offer several programs for our community, such as a work and travel program for international college students.
Coin-Operated and Vended Laundry Equipment Sales, Installation, Service, and Repair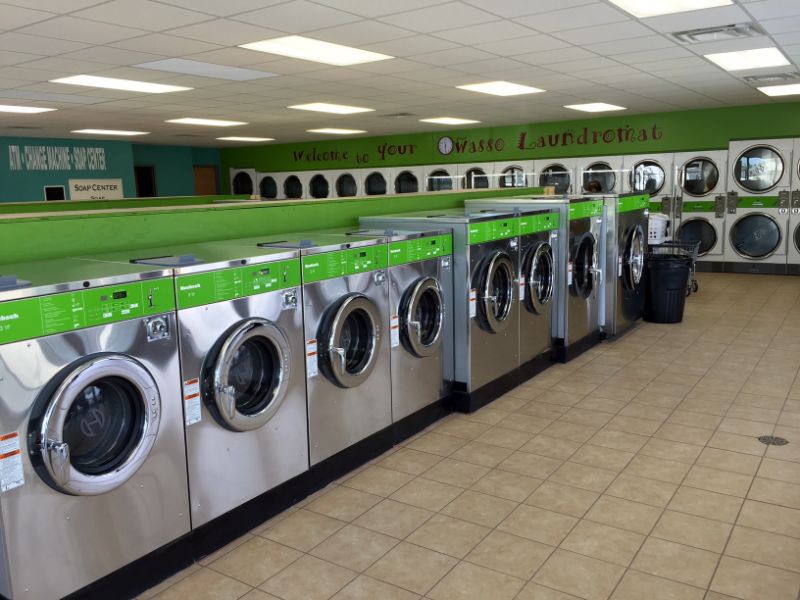 Coin-operated and vended laundry was how we started in the commercial laundry business in 1965. We still work hard to give enterprises the equipment and services they need. 
We use our vast knowledge of the coin-operated and vended laundry equipment industry to help with the following:
Demographics
Site selection
Selection of equipment
Design and layout
Installation
Build-out consultation
As all businesses have different needs, we offer various coin-operated and vended laundry equipment. Some of these include:
High-efficiency front-load washers
Top-load washers
Stackable washers
Stackable dryers
On-Premise Laundry Sales, Installation, Service, and Repair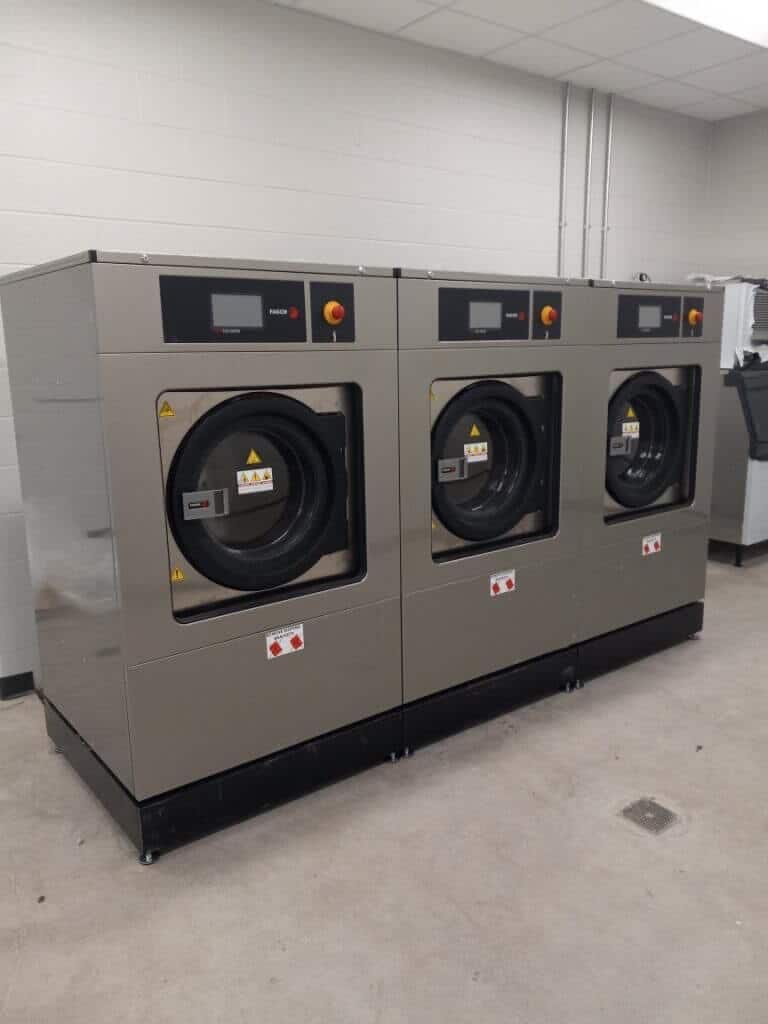 Many businesses and institutions, including schools, hotels, and salons, use on-premise laundry to maintain efficiency. Ed Brown Distributors proudly supplies these organizations with high-quality equipment and exceptional service.
All of our commercial laundry equipment is backed by manufacturer warranties, so you can be confident in your investment.
We look forward to being your partner for on-premise laundry services. Our team can help you find the right machines for your needs and maintain your equipment.
OPL and Vended Laundry Parts
When your organization or business relies on on-premise or vended laundry equipment, a broken part can hamper efficiency, reduce cleanliness, and result in lost earnings. Our reliable team can quickly determine the problem and procure a replacement part so you can get back to work.
We can provide the following:
Front-load washer parts
Extractor parts
Top-load parts
Tumbler parts
Dryer parts
Changers
Carts
Scales
Coin slides and boxes
Water heaters
Soap dispensers
Parts diagrams
Money boxes
Card machines
Durant Resources

Whether you need commercial laundry equipment, service, repairs, or parts, the team at Ed Brown Distributors looks forward to helping you. Contact us to receive a quote or set up an appointment.