Product Brochures
Ed Brown Distributors
Phone Number: (214) 352-9494
Hours of Operation: Monday to Friday, 8:00 AM to 4:30 PM
Quality Commercial Laundry Equipment Services in Fort Sill, Oklahoma
Ed Brown Distributors first entered the commercial laundry business back in 1965. Since then, we've helped countless businesses and organizations get the most out of their commercial laundry equipment. Our family-owned and -operated company's commitment to excellence has helped us to win the coveted Laundry Equipment Distributor of the Year award several times.
Ed Brown Distributors' dedication to excellence extends to the care we give to our employees, customers, and community. When an Ed Brown Distributors technician visits your location, rest assured that they are backed by extensive and continuous training. We look forward to helping you with your commercial laundry equipment needs.
Services Offered to Fort Sill, Oklahoma
Commercial Laundry Equipment Service and Repair for Fort Sill, Oklahoma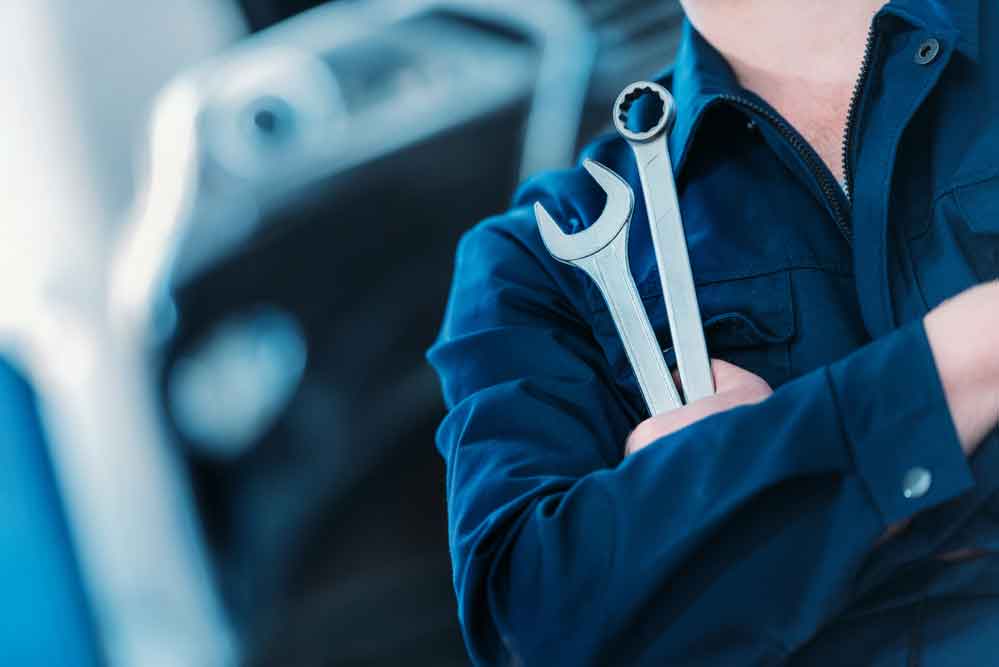 Even high-quality commercial laundry equipment needs regular maintenance to ensure that it continues functioning correctly. With regular equipment maintenance, you can save money on expensive repairs and the loss of income that comes from unexpected downtime. Our knowledgeable technicians have the skills to properly maintain and repair your equipment.
Commercial Dryer Vent Cleaning Services
Clogged or dirty dryer vents can not only lead to higher energy costs and less efficient performance, they can also be a fire risk. Our technicians can quickly and efficiently clean your vents. Commercial dryer vents need to be cleaned at least once a year if not more, to help protect your business or organization from fires.
Signs that you need your commercial dryer vent cleaned include:
It takes longer than normal to dry items.
You see increased energy costs
Items removed from the dryer feel hotter than usual.
The outdoor vent flap isn't opening when the dryer is on.
It is always better to be safe than sorry. If you are concerned about your laundry equipment, contact us.
Stacked-Washer Extractors and Tumble Dryers Sales, Installation, Service, and Repair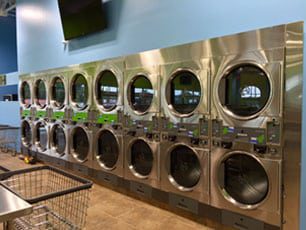 Stacked-washer extractors and tumble dryers are an excellent option when you need commercial laundry equipment and space is limited. They work great in apartments, laundromats, and college dorms.
We proudly supply high-quality stackable LG washers and dryers. These machines offer a sleek, attractive design and are also easy to use, highly programmable, and efficient. Not only do we sell these machines, but we also install, service, and repair them.
Continental Commercial Laundry Equipment Sales, Installation, Service, and Repair
Established in 1995, Continental Girbau offers quality and energy-efficient commercial laundry equipment. We proudly offer their flagship line: Continental. The Continental brand consists of multiple models of vended washers and dryers for on-premise, vended, and multi-housing laundries. We sell, install, service, and repair the Continental brand.
Local Resources and Events for Fort Sill

We look forward to providing you with exceptional customer service. Contact us to get started!