Product Brochures
Ed Brown Distributors
Phone Number: 214-352-9494
Hours of Operation: Monday to Friday 8 AM to 4:30 PM
Top of the Line Commercial Laundry Equipment Sales, Installation, Service, and Repair in Odessa, Texas
For decades, our family-owned and operated business has helped organizations and businesses with their commercial laundry needs. Not only do we offer an excellent selection of equipment for sale, but we also offer installation, maintenance, and repair services. We are proud to have won the Laundry Equipment Distributor of the Year award multiple times. We believe in caring for our clients, employees, and our community. When someone makes a service call, we provide a fast response. Our technicians receive extensive training from our suppliers on commercial laundry equipment. When you work with us, you'll learn why so many people rely on us for their commercial laundry needs!
Services Offered in the City of Odessa, Texas
Chicago Flatwork Ironers and Folders—Sales, Installation, Service, and Repair
Flatwork ironers and folders are an important part of industries like healthcare and hospitality. Located in Chicago, Illinois, Chicago offers high-quality, efficient, and innovative flatwork ironers and folders. We are proud to offer an array of Chicago equipment.
On-Premise Laundry Sales, Installation, Service, and Repair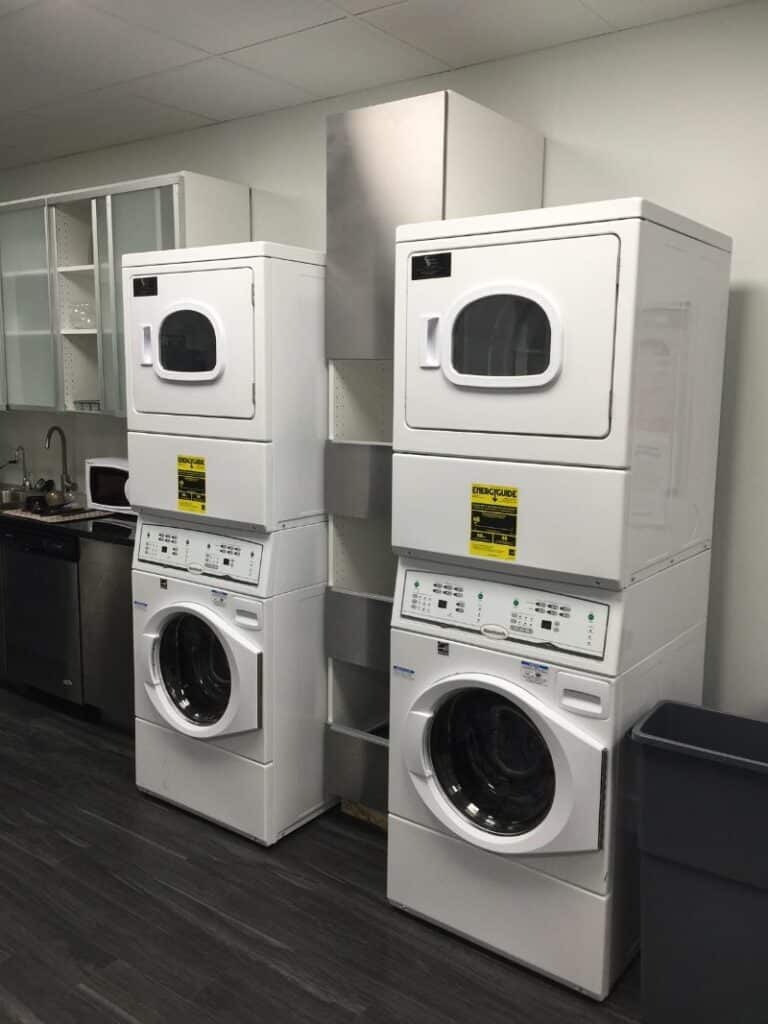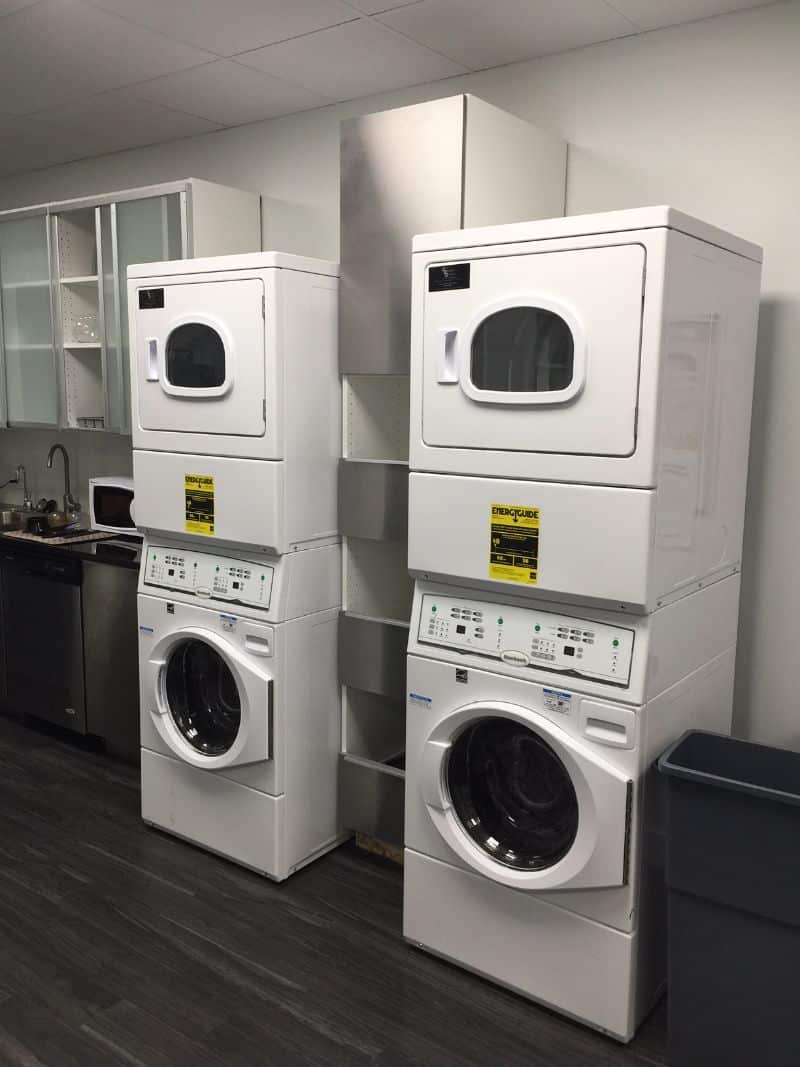 Businesses and organizations such as factories, schools, hotels, and more depend on on-premise laundry. They require quality equipment, and if something breaks, they need skilled technicians who know the equipment like the back of their hand to sort it out. That's where we come in. Regardless of your industry, if you've got a need for on-premise laundry, we can help match you with the right equipment for the job.
Coin Operated Laundry Sales, Installation, Service, and Repair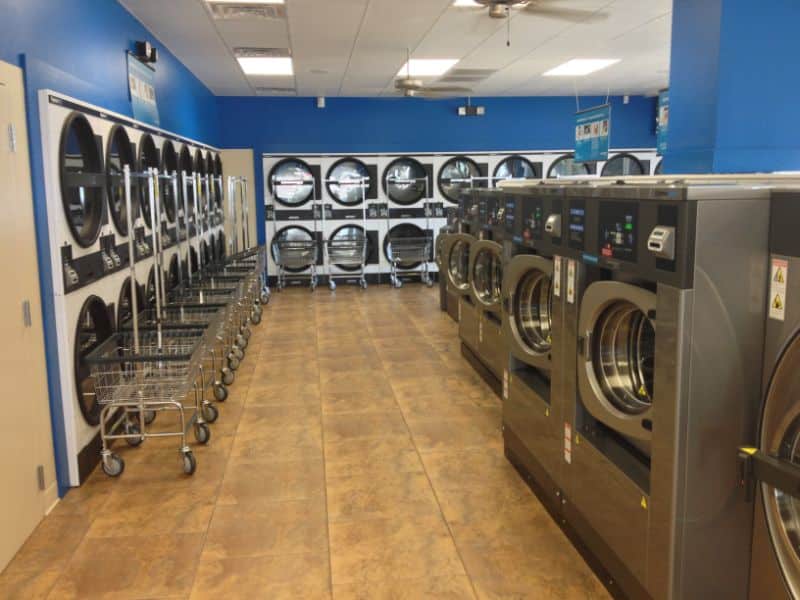 If your business uses coin operated laundry, we can help you get the most out of it. Our knowledgeable team can help you with things like site selection, equipment selection, design and layout, and more. We offer a variety of quality machines. In addition, we can provide installation, repair, and maintenance services.
Contact Us for Commercial Laundry Equipment Services in Odessa, Texas
The team at Ed Brown Distributors looks forward to assisting you with your commercial laundry needs. Contact us for more information.
Local Resources and Events for Odessa, Texas
Nearby City We Serve