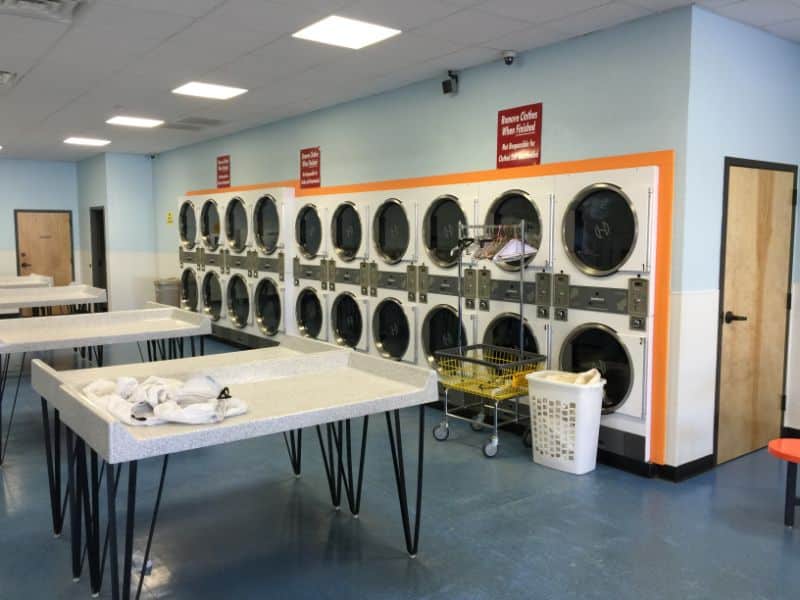 Product Brochures
Ed Brown Distributors
Phone Number: (214) 352-9494
Hours of Operation: Monday through Friday, 8:00 a.m. to 4:30 p.m.
World-Class On-Premise Laundry Equipment in Texarkana
Established in 1965, Ed Brown Distributors has helped many organizations and businesses with commercial laundry. We've made a name for ourselves in the commercial laundry field in North Texas and Oklahoma. Our family-owned and -operated company proudly sells, installs, services, and repairs commercial laundry equipment to help businesses and organizations function efficiently.
We believe in caring for our staff, customers, and community. Ed Brown Distributors offers several programs to help our community—including a work-travel cultural exchange program for international college students.
We are proud to have won the distinguished "Laundry Equipment Distributor of the Year" award several times.
Our company provides the following services:
On-premise laundry
Folders
Installation
Maintenance
The team at Ed Brown Distributors looks forward to helping you with your on-premise laundry needs!
On-Premise Laundry in Texarkana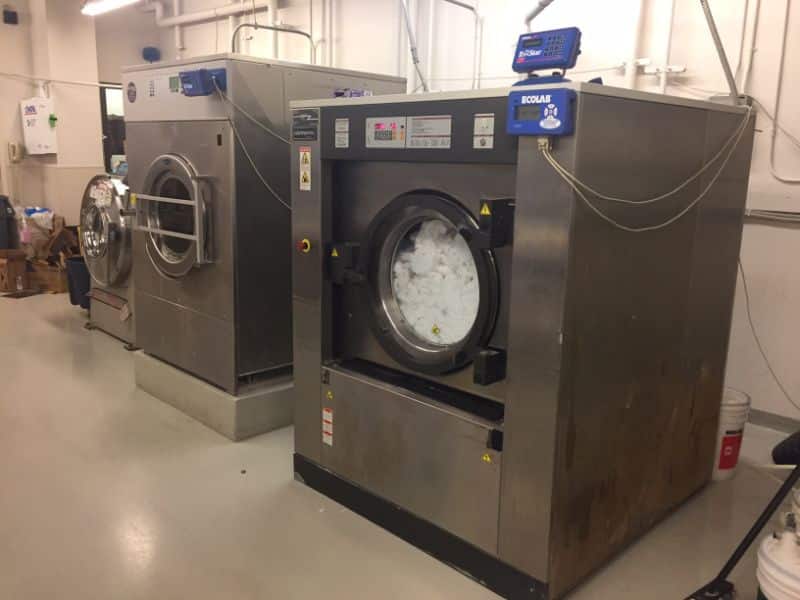 On-premise laundry is vital to many organizations and businesses, including hotels, hospitals, schools, and more. Ed Brown Distributors is proud to support them by selling, installing, servicing, and repairing their on-premise laundry equipment. Our experts can help you select the best on-premise laundry to suit your needs. When our technicians install your OPL equipment, they can arrange it to optimize space.
Commercial Laundry in Texarkana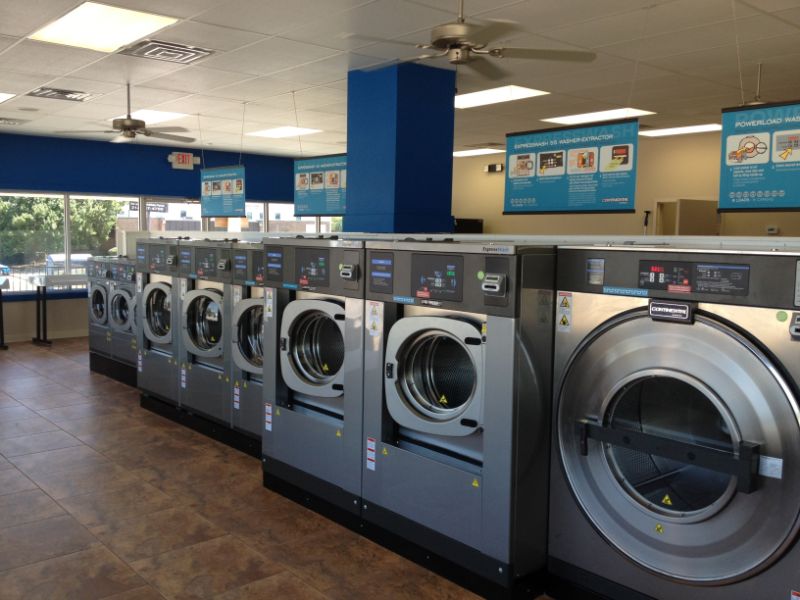 We've been working with commercial laundry equipment since entering the industry in 1965. Since then, we've gained knowledge and invaluable experience we use to help our customers.
When it comes to commercial laundry, we can help with the following:
Site selection
Demographics
Equipment selection
Design and layout
Installation
Build-out consultations
We proudly offer a wide range of high-quality commercial laundry machines to fit various needs.
Some of the commercial laundry equipment we offer includes the following:
Front-load high-efficiency washers
Top-load washers
Stackable dryers
We also offer maintenance and repair services in addition to selling and installing commercial laundry equipment.
Linen Folders in Texarkana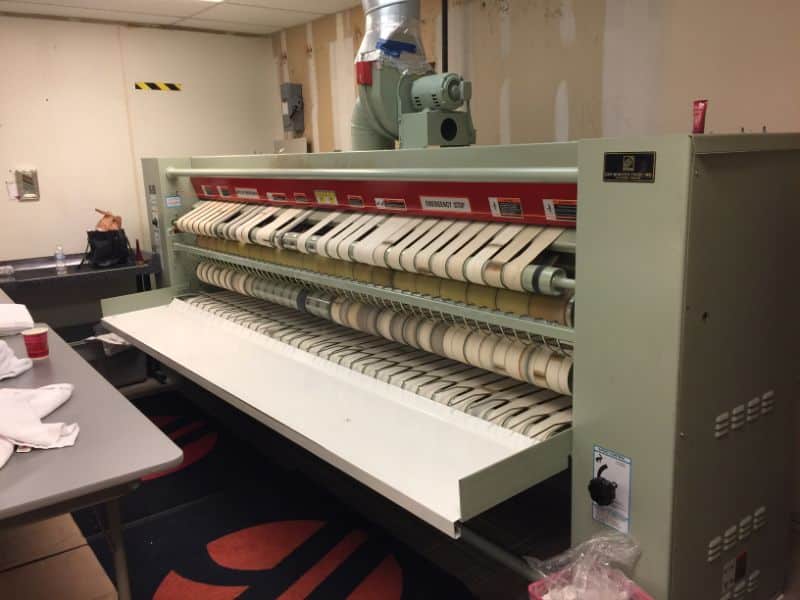 Many businesses and organizations depend on linen folders, including hotels, hospitals, and more. Ed Brown Distributors supports them through selling, installing, maintaining, and repairing linen folders. We are a certified seller of high-quality Fagor linen folders.
Linen folders keep sheets, blankets, and other fabrics uniform and pristine. They are an excellent way for hotels and resorts to create a great first impression for guests.
We don't only sell and install linen folders; we also offer maintenance and repair services to keep them functioning correctly.
Contact Us for Commercial Laundry Equipment Services in Texarkana, Texas
The team at Ed Brown Distributors looks forward to helping you with your commercial laundry needs. Contact us to receive more information or a quote.
Local Resources
Related Services
Nearby States We Serve