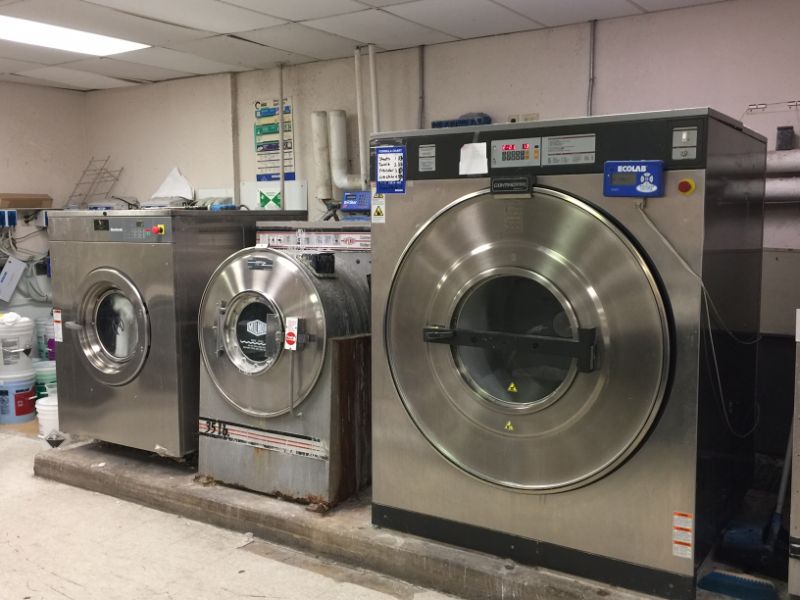 Product Brochures
Ed Brown Distributors
Phone Number: (214) 352-9494
Hours of Operation: Monday to Friday: 8 AM to 4:30 PM
Commercial Laundry Equipment in Thackerville, Oklahoma
Established in 1965, Ed Brown Distributors supplies businesses and organizations with high-quality commercial laundry equipment. We offer several commercial laundry equipment brands and provide installation, maintenance, and repair services. Ed Brown Distributors has become well-known in the commercial laundry business in North Texas and Oklahoma.
We are proud to have won the distinguished Laundry Equipment Distributor of the Year award multiple times.
As a family-owned business, we do a lot to care for our customers and staff. We also support our community through programs, including a work/travel program for international college students.
Commercial Washers and Dryers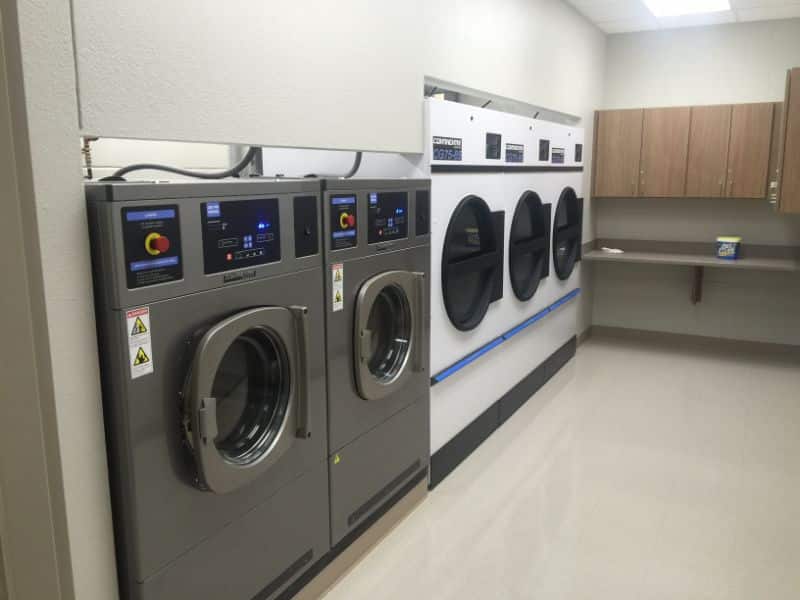 Whether making guests comfortable or increasing productivity, on-premise laundry (OPL) is a vital part of many businesses and organizations. If your organization or business requires on-premise laundry equipment, the experts at Ed Brown Distributors can help. Whether you are a school, an athletic facility, or something else, we can help you select the right on-premise equipment for your situation. Our team can also design the layout of the equipment to help optimize productivity.
In addition to offering a wide variety of OPL equipment, we also provide installation, service, and repairs.
Coin Laundry Equipment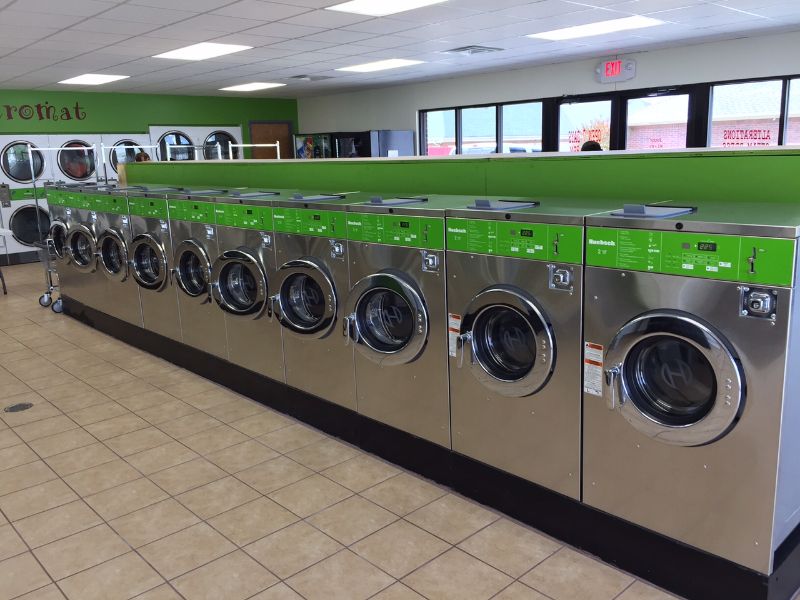 Since 1965, Ed Brown Distributors has supplied businesses with vended laundry equipment. We offer a range of commercial laundry equipment to help you find the right fit for your coin-operated laundry needs. We don't only sell high-quality vended laundry equipment; we also offer installation, maintenance, and repair services. Our skilled technicians can help you minimize downtime and reduce lost revenue.
Our experience with the vended laundry industry allows us to help you with the following:
Site selection
Demographics
Selection of equipment
Design and layout
Installation
Build-out consultation
Linen Folders
If your business or organization deals with sheets, blankets, or linens, linen folders will give them a clean and uniform look free of creases. Linen folders help create a great first impression at resorts and hotels.
Ed Brown Distributors proudly offers Fagor brand folders. Fagor is one of the top commercial laundry equipment manufacturers.
In addition to being a linen folder distributor, we install, service, and repair linen folders.
Thackerville Resources
The team at Ed Brown Distributors looks forward to working with you so you can get the most out of your commercial laundry. Contact us for more information on equipment or services!