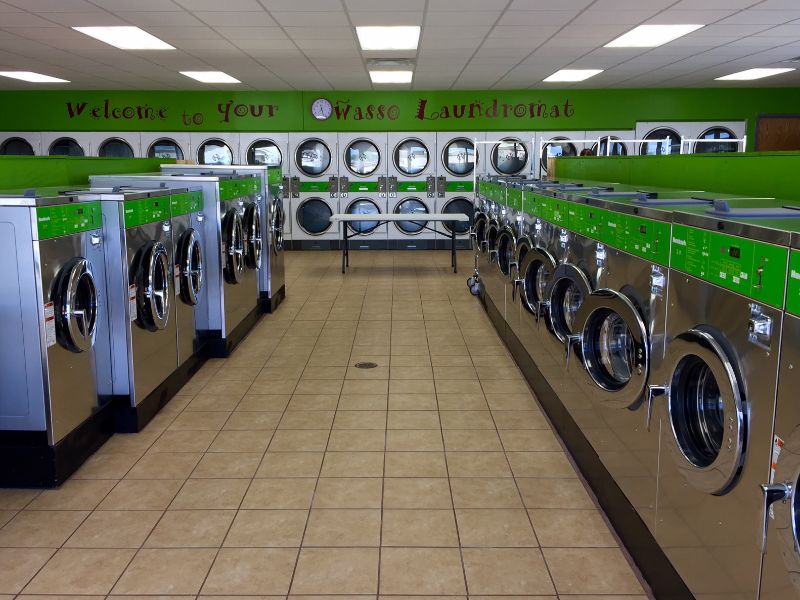 Product Brochures
Phone Number: (214)352-9494
Hours of Operation: Monday – Friday 8 AM – 4:30 PM
First Rate Commercial Laundry Sales, Installation, Service, and Repairs in Tyler, Texas
Ed Brown Distributors has been helping our clients with their commercial laundry needs for years. We not only sell a multitude of commercial laundry equipment, but we can also install, service, and repair them as well. Our family-owned and operated business believes in caring for our clients and our community, and we are a multi-time recipient of the Laundry Equipment Distributor of the Year award. 
OPL Services Offered in the City of Tyler, Texas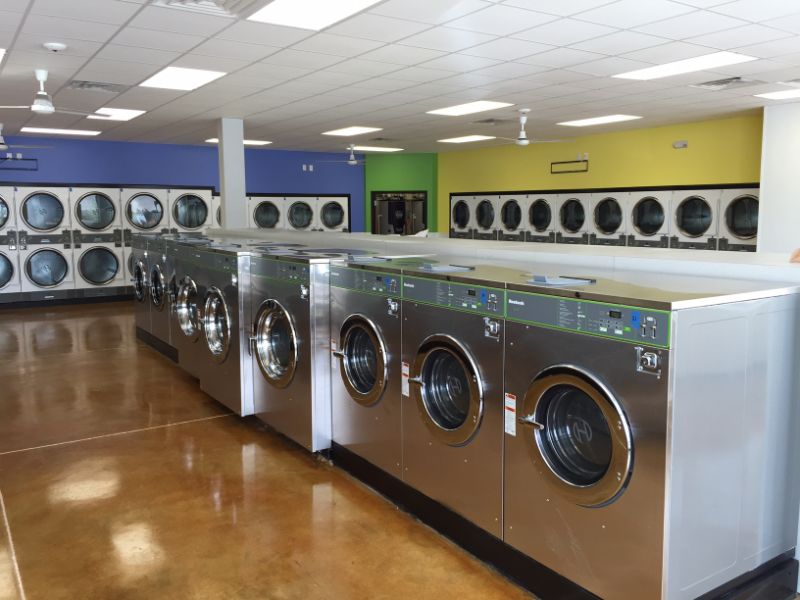 On-Premise Laundry Services
On-premise laundry is a crucial part of many organizations and businesses. At Ed Brown Distributors, we are proud to support them through the sales of high-quality commercial laundry equipment. We offer a wide range of on-premise laundry machines and can help you find the right machine for your situation. We also provide installation, service, and repairs. 
Sharper Finish Product Sales, Installation, Service, and Repair
Ed Brown Distributors proudly carries Sharper Finish flat board ironing equipment. Manufactured in Chicago, Illinois, Sharper Finish's flat board ironers are simple, energy efficient, and environmentally friendly. They have over 100 models of ironing equipment. We can work with you to determine which Sharper Finish product will be the best option to fit your needs.
Linen Folder Sales, Installation, Service, and Repair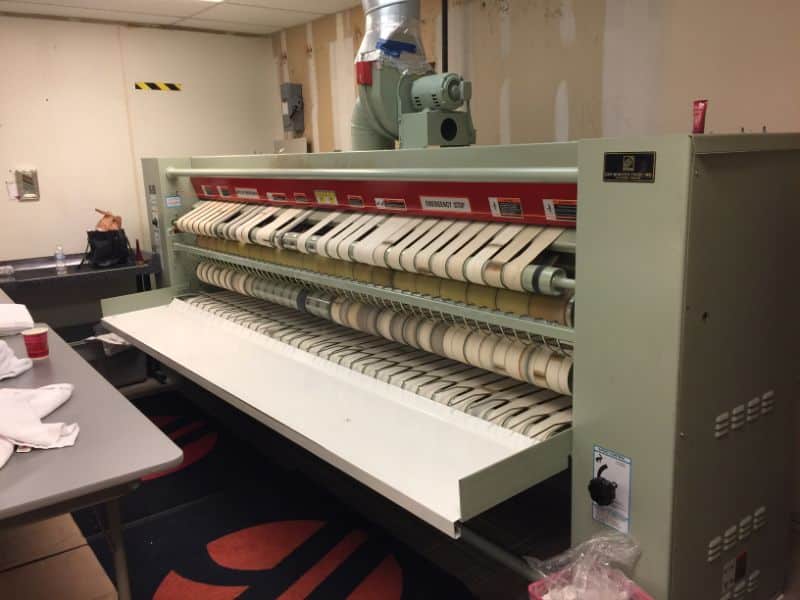 Linen folders are significant to many businesses and organizations, such as health care and hospitality. We assist these companies and organizations by selling, installing, servicing, and repairing linen folders.
Local Resources Tyler, Texas

When you work with us, you'll see why so many businesses and organizations trust us with their commercial laundry needs. Contact us for more information.