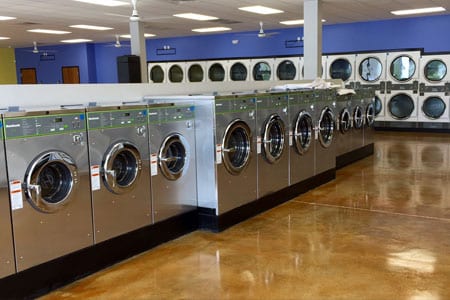 Product Brochures
Ed Brown Distributors Wichita Falls
Phone Number: (214) 352-9494
Hours of Operation: Monday – Friday, 8am – 4:30pm
Outstanding Commercial Laundry Equipment Service
Ed Brown Distributors is a family-owned and operated business that offers commercial laundry equipment sales, installation, and service to a diverse range of companies. With decades of experience, we will help you get the most out of your commercial laundry equipment.
Services offered in Wichita Falls
Stacked-Washer Extractors & Tumble Driers Sales, Installation, & Service
In places like college dorms, apartments, and laundromats, you may be working with limited space. Stackable LG washers and dryers are an excellent solution. The LG washers and dryers we provide are quiet and easy to use. Their attractive stream-lined design and durability make them a desirable selection.
Commercial Laundry Folders Sales, Installation, & Service
Commercial laundry folders can be a major asset for businesses in the hospitality industry. These folders fold linen in a way that makes it free of creases. The result is attractive linen ready to be used in situations such as hotel bedding. Our knowledgeable staff can help you find the right linen folder for your company's needs.
Coin Operated and Vended Laundry Sales, Installation, & Service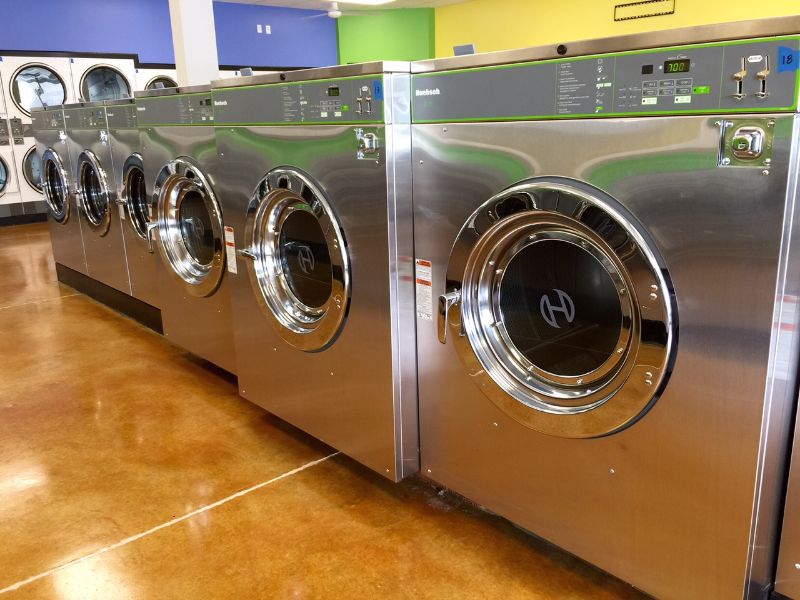 We've been helping businesses with their coin operated laundry needs since 1965. We offer high-quality equipment that will provide your company with reliable service. In addition, with our industry experience, we can help with site selection, demographics, design, layout, installation, and more.
Local Events and Resouces for Wichita Falls

Reach out to us for more information or to schedule an appointment. We look forward to helping you with your commercial laundry needs.